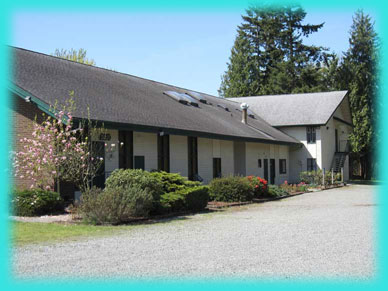 Corporate Gatherings
Sequoia Baptist Church has two worship times on Sunday:
Sunday School: 9:30AM - 10:30AM. Worship: 11:00AM - 12:00PM
Evening Worship: 6:00PM - 7:00PM
Worship is conducted in English, but we also provide Russian translation. Wednesday nights at
7:00PM
we also hold prayer meetings. We look forward to worshipping with you.